Preparing Warm Teacher Sweatshirts for Cool Autumn Days
Oct 25,2023 | Teachergive
Autumn, with its crisp air and colorful foliage, signifies, and as the temperatures begin to drop, staying warm becomes a priority. In the world of cozy and stylish fall fashion, warm teacher sweatshirts are a must-have. Not only do they provide comfort and insulation against the cool autumn chill, but they also offer an opportunity to make a fashion statement. Here we'll explore the significance of warm teacher sweatshirts for cool autumn days, discussing the latest trends, functionality, and how to infuse your personal style into your wardrobe.
As autumn arrives, nature dons its finest colors – rich reds, deep oranges, earthy browns, and lush greens. Embracing these hues in your clothing can enhance the beauty of the season. When selecting warm teacher sweatshirts, opt for those that reflect the fall color palette. These colors not only keep you cozy but also make you a part of the autumn landscape.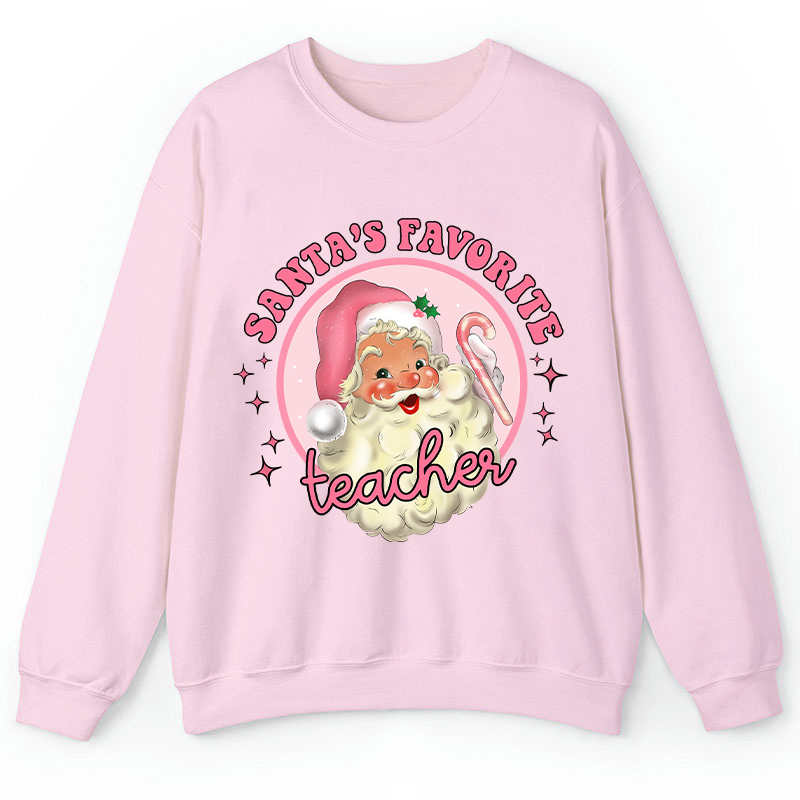 Warm teacher sweatshirts are incredibly versatile in design. You can choose from a wide range of styles, including crewnecks, hoodies, and zip-ups. Each design offers different levels of warmth and can be dressed up or down to suit your needs. For a professional look, go for a classic crewneck; for a more casual vibe, a hoodie is perfect. Zipped sweatshirts can be layered with shirts or blouses, adding both style and warmth to your outfit.
Sweatshirts are designed for comfort, making them perfect for educators who spend their days in active and dynamic classroom settings. Look for sweatshirts made from soft, cozy materials like fleece or organic cotton. The right sweatshirt should keep you warm without compromising on comfort or freedom of movement.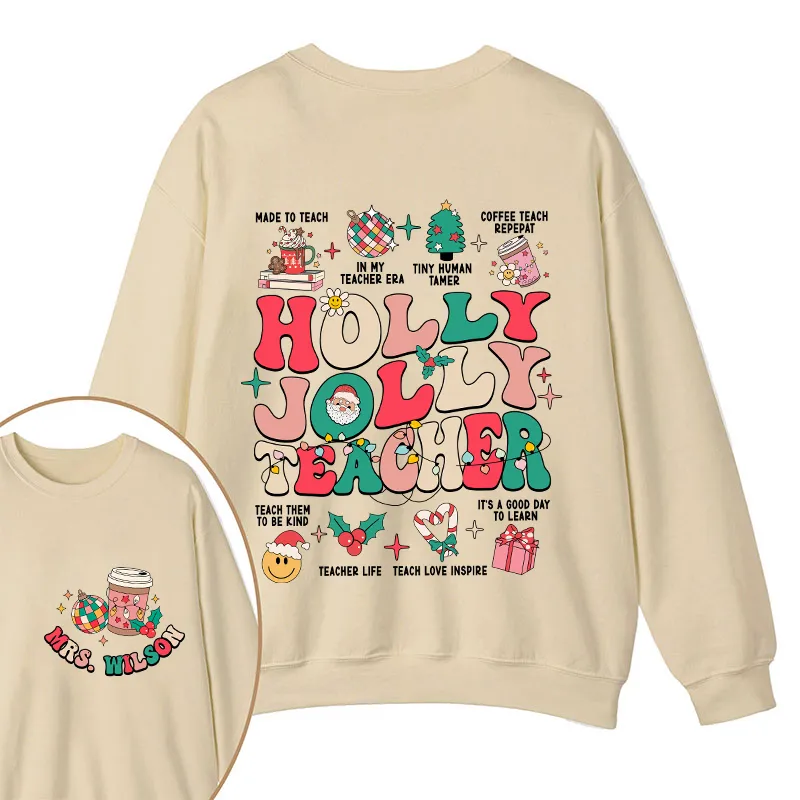 Warm teacher sweatshirts can be more than just functional; they can also be a canvas for personal expression. Consider customizing your sweatshirt with your name, a favorite quote, or an image that speaks to your passion for teaching. This adds a personal touch and makes your sweatshirt unique to you. It's an excellent way to make a statement and showcase your personality.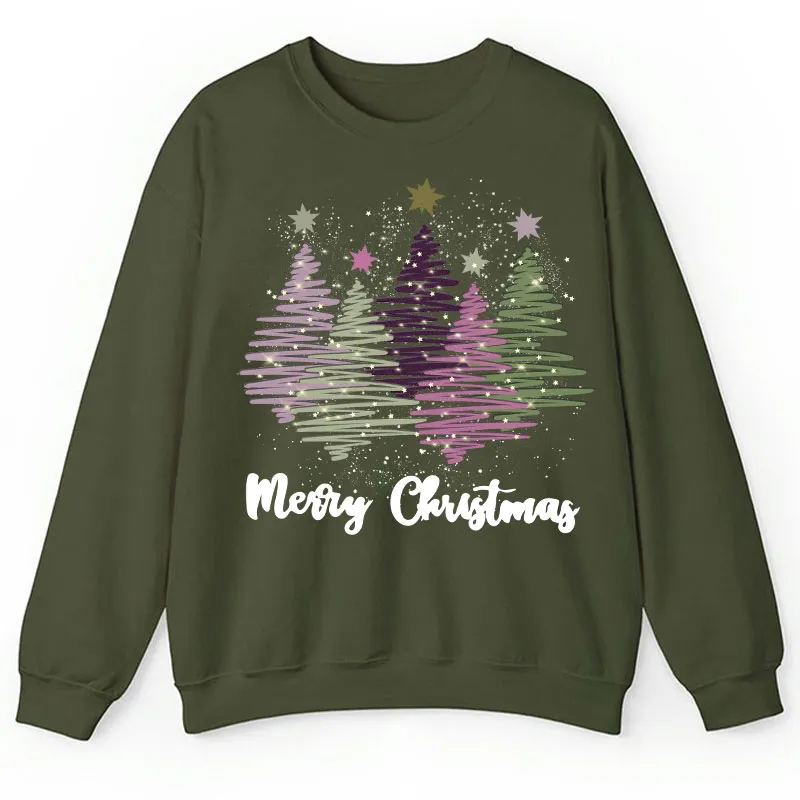 One of the great things about warm teacher sweatshirts is that they effortlessly combine style and comfort. They can be paired with jeans, slacks, or skirts, making it easy to create a chic and comfortable look. As the temperatures drop and layers become essential, your sweatshirt can be a staple in your autumn wardrobe.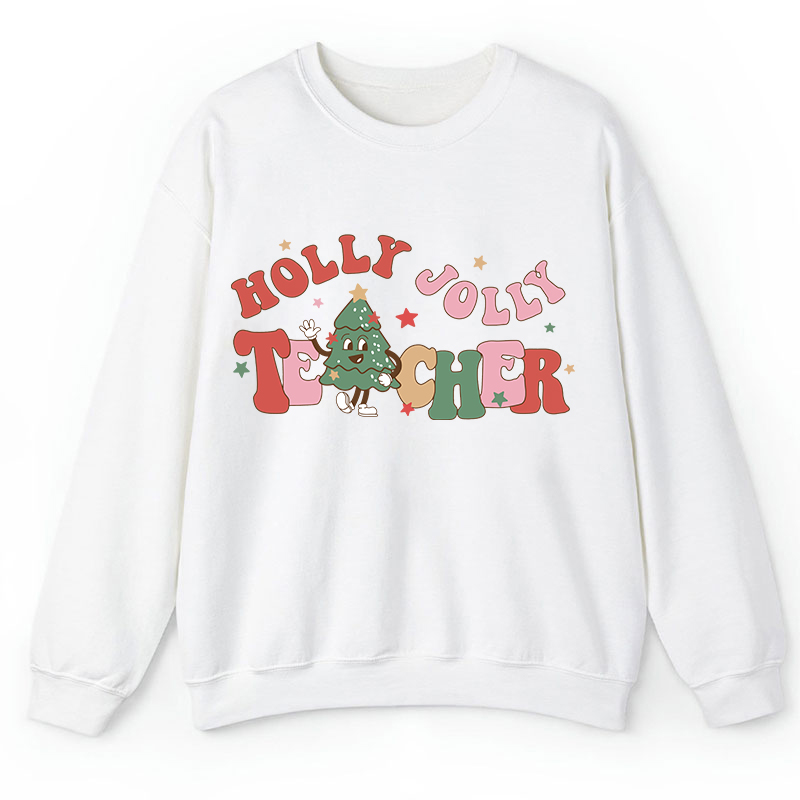 In conclusion, teacher-sweatshirts are essential for preparing for a cool autumn. They not only offer comfort and warmth but also allow you to express your personality and style. As you get ready for the upcoming school year and embrace the autumn season, consider investing in sweatshirts that keep you warm while celebrating your passion for teaching and the beauty of fall.
Comment