Affordable Teacher T-Shirts Black Friday Super Sale
Nov 10,2023 | Teachergive
Black Friday is fast approaching, you can add a dose of humor to your wardrobe with funny teacher t-shirts from Teachergive.com, all while saving big. Get ready to explore the world of amusing teacher tees and discover how you can make the most of Black Friday sales.
In the world of education, budget constraints are a familiar reality. Many teachers often spend their own money on classroom supplies, leaving little room for personal expenses. Affordable teacher t-shirts become an essential addition to the wardrobe, allowing educators to express their passion for teaching without straining their finances.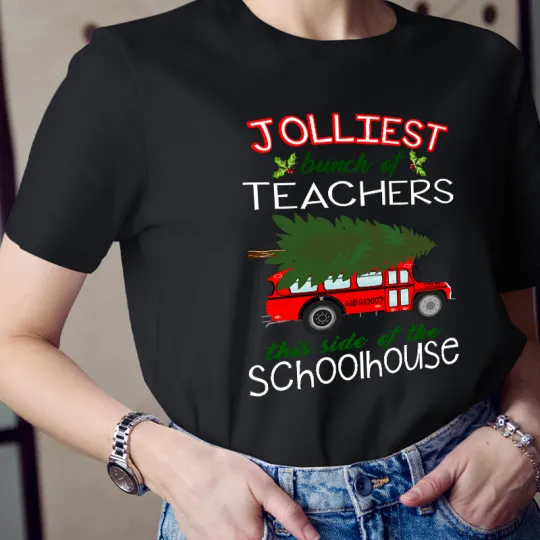 Black Friday isn't just for personal shopping; it's also an excellent time to find thoughtful gifts for educators on a budget. Affordable teacher t-shirts can make great presents. They are a practical and cost-effective way to show appreciation for teachers and help them expand their teaching apparel collection without a significant investment.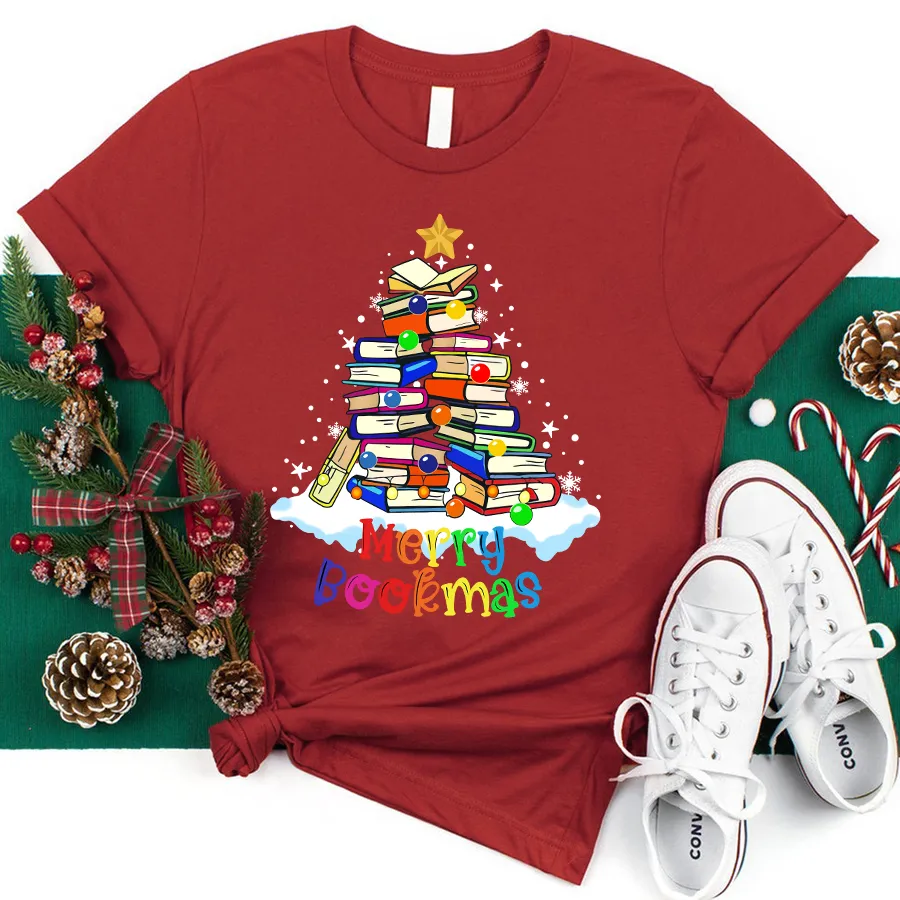 Humor plays an essential role in the world of education, making lessons more engaging and fostering a positive learning environment. Funny teacher t-shirts are not only a fashion statement but also a way to inject humor into the teaching profession. They let educators and students alike celebrate the lighter side of learning.
Funny teacher t-shirts are not limited to the classroom; they can be worn in various settings, from casual outings to school events. Teachers and students can express their sense of humor and connect with one another through these clever tees. With a vast array of designs, you can find options suitable for any occasion.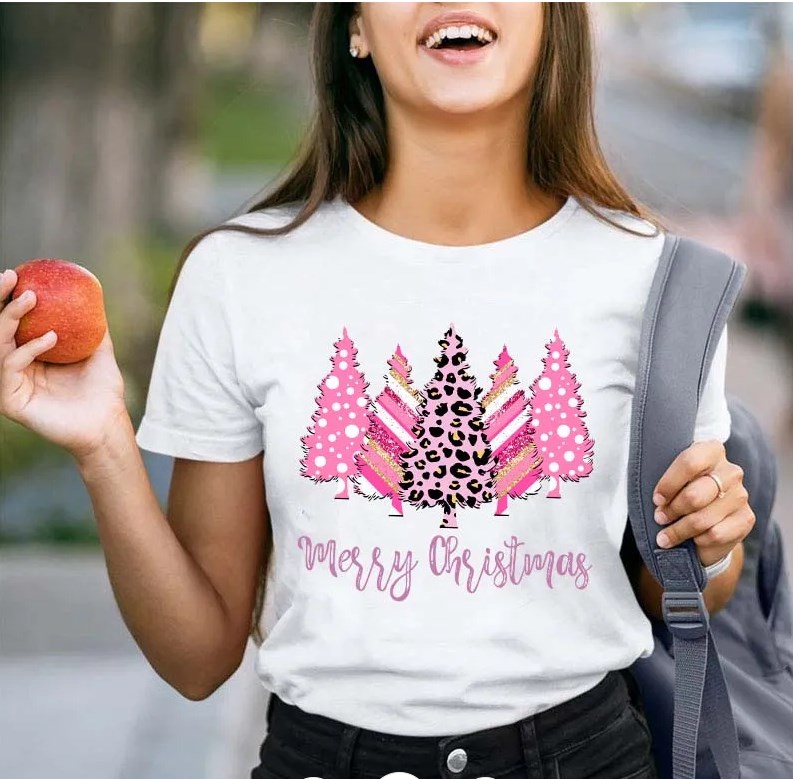 Black Friday is your chance to incorporate humor into your wardrobe with Teachergive funny teacher t-shirts. It's a moment to celebrate the lighter side of education and pay tribute to your favorite teachers, all while making a stylish statement. So, mark your calendar and get ready to embrace laughter and savings this Black Friday.
Comment