Teachers T Shirts & Accessories for a Confident Back-to-School Look
Aug 02,2023 | Teachergive
As teachers gear up for the upcoming back-to-school season, they have the opportunity to showcase their personal style while maintaining a professional image. teacher t shirts can be a comfortable and versatile option for educators, especially during warmer months. Here we offer valuable tips and ideas on how teachers can incorporate stylish t-shirts and accessories to create a casual yet chic look for the new school year.
Graphic tees can be a fun way to express your personality and interests. Look for tasteful graphic designs that align with your teaching subjects or carry motivational messages. Avoid overly flashy or controversial graphics that may not be suitable for the school environment.
Transform a casual t-shirt into a chic outfit by adding stylish layers. Consider layering with a lightweight cardigan, denim jacket, or a trendy blazer. These pieces not only elevate your look but also provide practicality in varying classroom temperatures.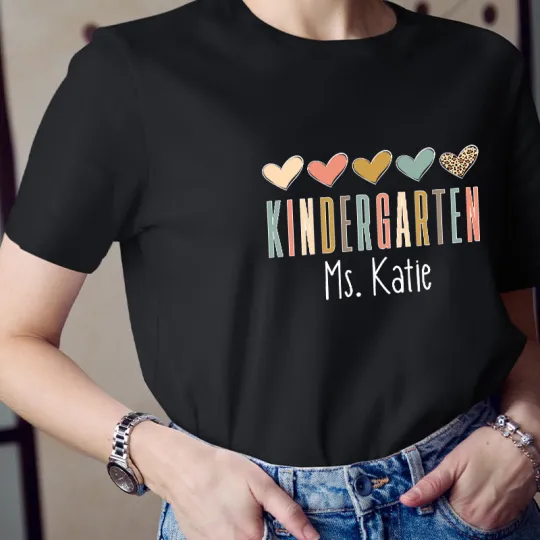 Incorporate statement necklaces to add a touch of sophistication to your t-shirt ensemble. Bold necklaces with eye-catching pendants or colorful beads can instantly elevate your look and make it classroom-ready.
Earrings are a subtle yet impactful accessory that can elevate any outfit. Opt for elegant studs, hoops, or dainty drop earrings that complement your face shape and add a touch of refinement to your look.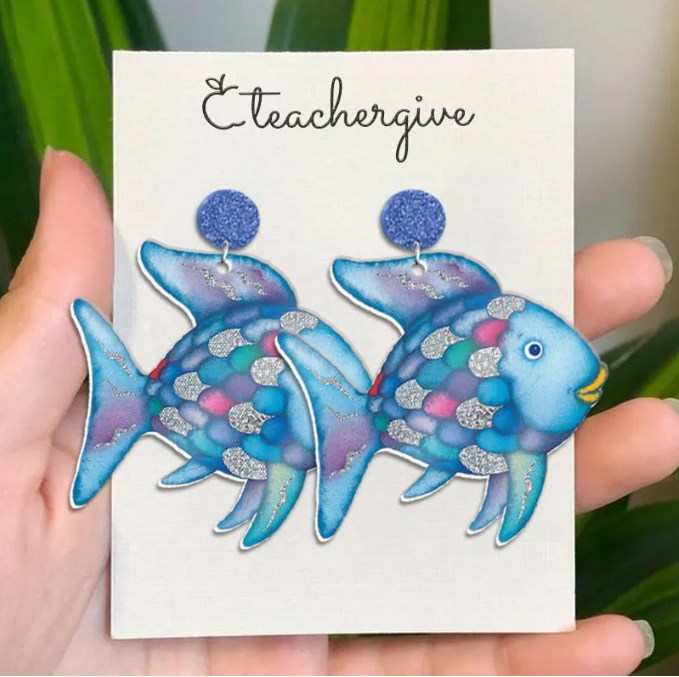 As teachers prepare for the back-to-school season, incorporating t-shirts and stylish accessories can create a casual and chic look for the classroom. Choose high-quality t-shirts in neutral colors and embrace graphic tees with purposeful messages. Dress up your teacher tshirts with stylish layers, statement necklaces, playful scarves, and chic earrings. Opt for fashionable backpacks and comfortable sneakers for practicality and style. Coordinate colors and accessories to create a cohesive and polished appearance. Lastly, ensure you adhere to the school's dress code guidelines while expressing your personal style. By following these tips, teachers can confidently embrace their style while maintaining a professional image throughout the school year.
Comment