Teacher T-shirts, Unique Design & Affordable Price
Apr 06,2023 | Teachergive
Teachers are some of the most hardworking and dedicated professionals out there, and what better way to show appreciation for their work than with a teacher t-shirt? Not only are these shirts a fun way to show off your love for teaching, but they also make great gifts for educators.
When it comes to teacher t-shirts, there are endless options to choose from. From quirky sayings to inspiring quotes, there is a design for every type of teacher out there. Some popular designs include "Teach, Love, Inspire", "I Teach Therefore I Drink", and "Teaching is My Superpower". There are also t-shirts featuring school-related graphics such as apples, chalkboards, and pencils.
Aside from the design, it's important to consider the quality of the t-shirt itself. Look for shirts made from comfortable, breathable materials like cotton or a cotton blend. The fit is also important - choose a t-shirt that is flattering without being too tight or restrictive.
Another thing to consider is the message the t-shirt sends. While silly or humorous designs can be fun, it's important to make sure they are appropriate for the classroom. Some schools may have dress codes or policies regarding clothing with certain messages, so it's important to check before wearing the shirt to work.
When giving a teacher t-shirt as a gift, consider personalizing it with the teacher's name or a special message. This adds a thoughtful touch and makes the gift even more meaningful.
In conclusion, teacher t-shirts are a fun and creative way to show appreciation for the hard work and dedication of educators. With a wide variety of designs and styles to choose from, there is a teacher t-shirt out there for everyone.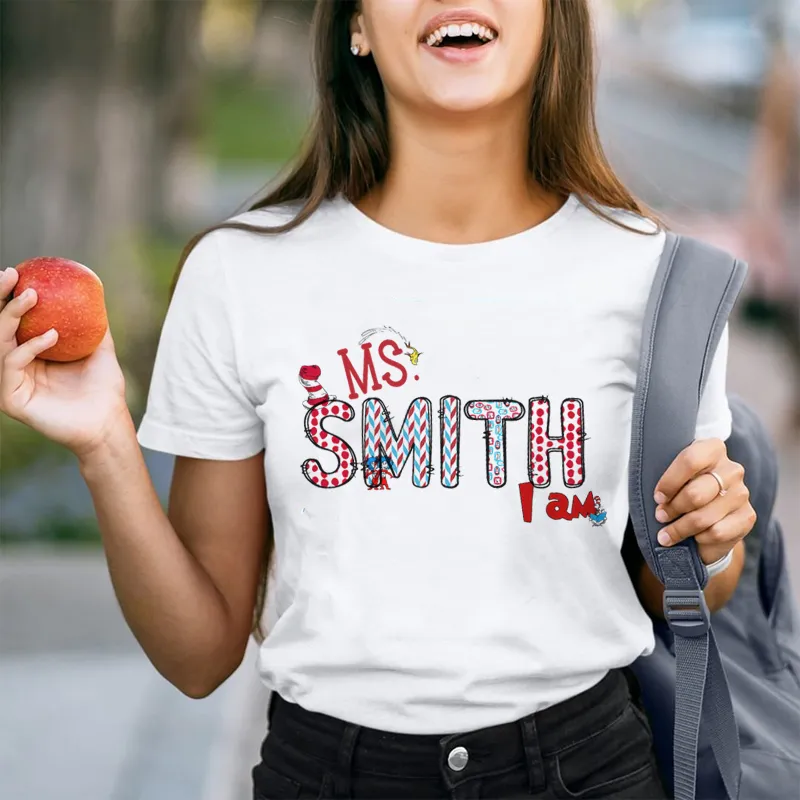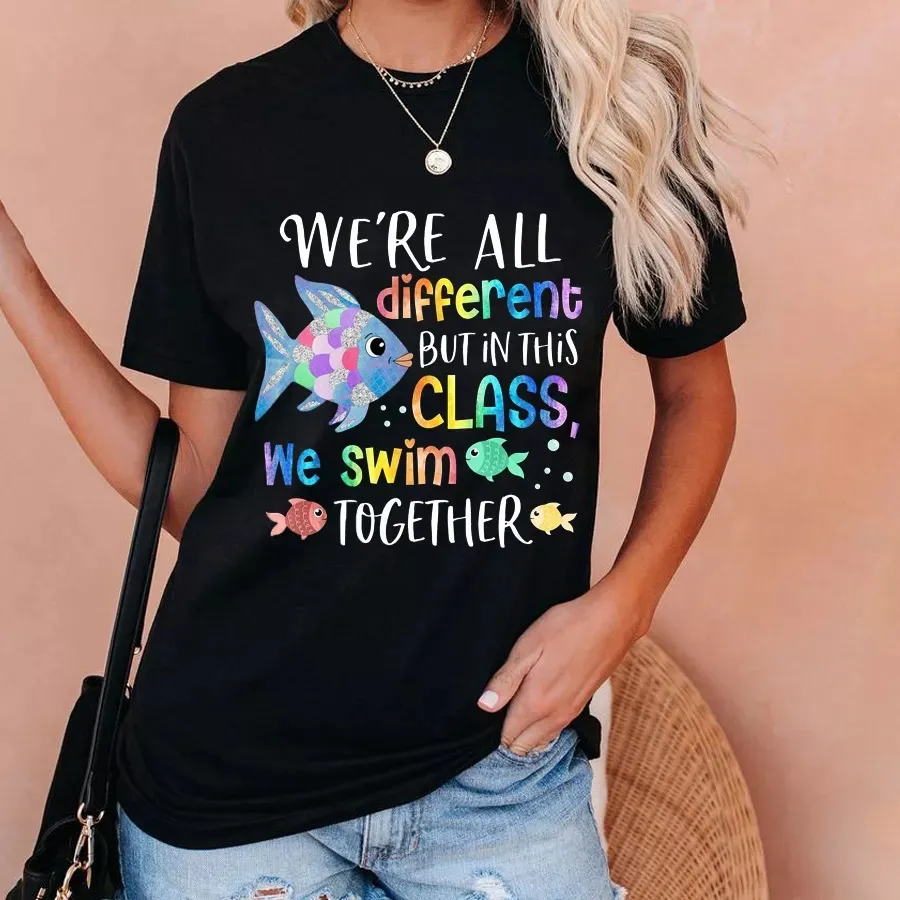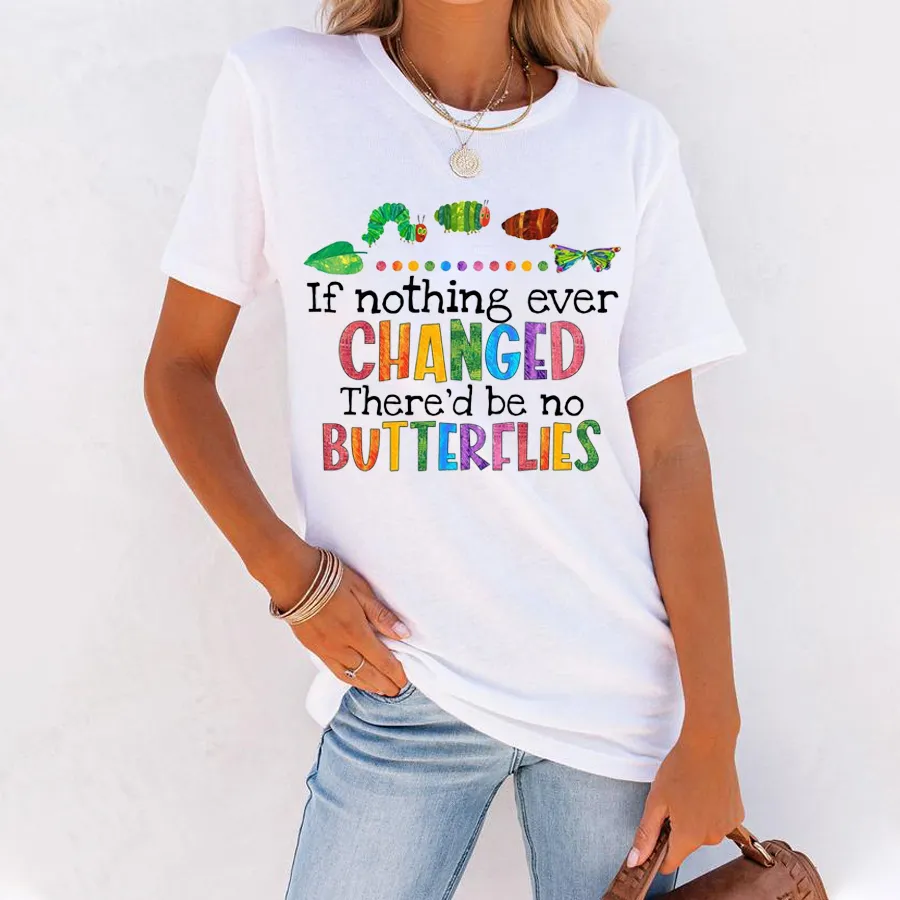 For more details, please visit our official account:
Facebook: https://www.facebook.com/profile.php?id=100083346700357
Pinterest: https://www.pinterest.com/TeacherGiveOfficial/
Instagram: https://www.instagram.com/teachergive/
Comment