Embrace Autumn with Affordable Personalized Teacher T-Shirts
Aug 30,2023 | Teachergive
As the leaves start to turn and a crisp breeze fills the air, autumn announces its arrival with its warm hues and cozy ambiance. It's a season that not only ushers in a change in weather but also a time to show appreciation for the educators who shape young minds. This year, consider celebrating the season by gifting personalized teacher t-shirts that perfectly capture the essence of autumn without breaking the bank. These affordable and thoughtful gifts will not only keep teachers stylish but also express gratitude in a meaningful way.
Autumn is a season known for its rich and warm color palette. When designing personalized teacher t-shirts, draw inspiration from these hues. Deep oranges, rustic browns, and muted greens can form the basis of your color scheme. Integrate classic autumn symbols like falling leaves, pumpkins, and cozy sweaters into your designs. This aesthetic not only resonates with the season but also adds a touch of nostalgic charm.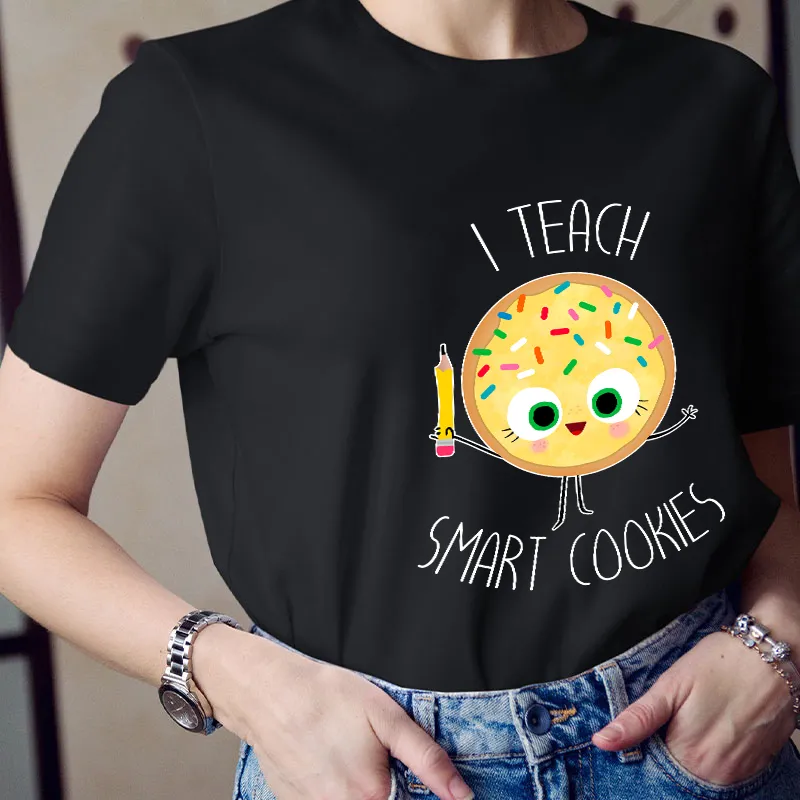 Incorporating the minimalist design trend can result in visually striking teacher t-shirts. A single autumn leaf or a minimalistic apple illustration can convey the essence of the season with understated elegance. Minimalism not only keeps the design clean but also makes a strong statement.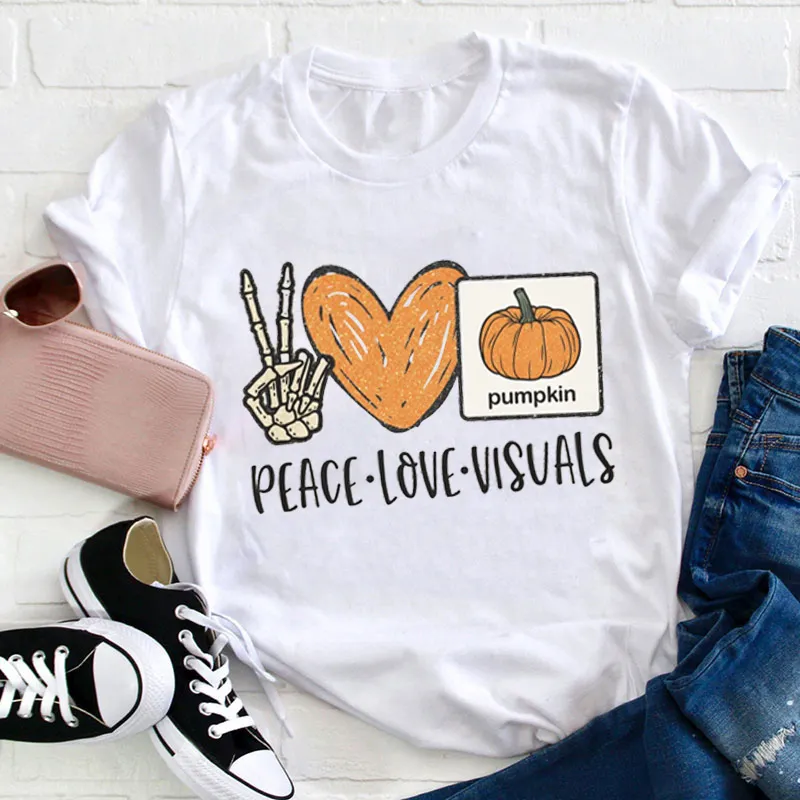 What makes a gift truly special is the personal touch it carries. Customize the t-shirts with the teacher's name, the school's name, or even the subject they teach. This extra effort shows that you've taken the time to make the gift unique to the recipient.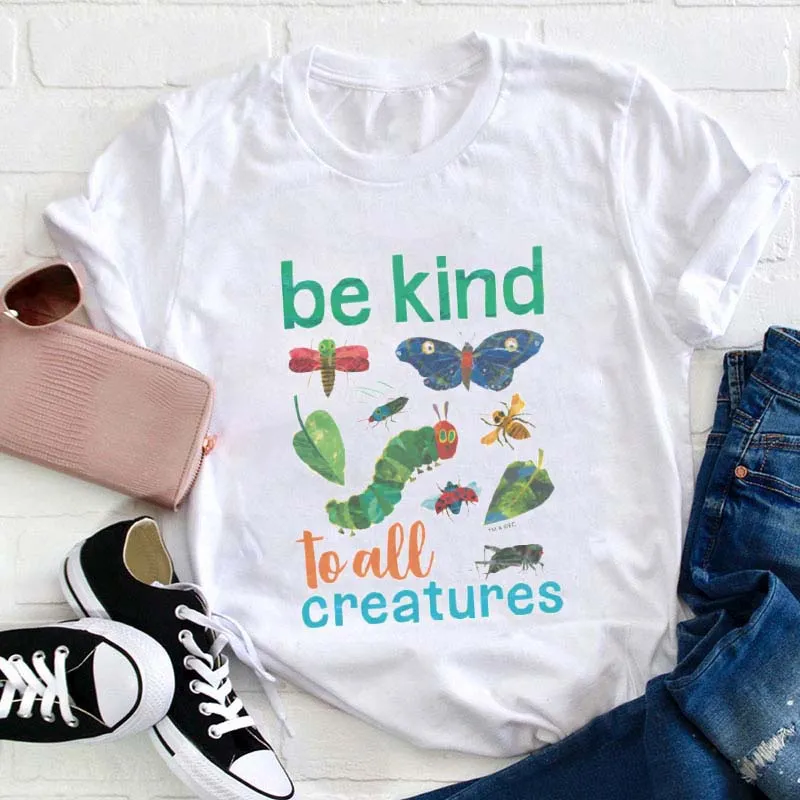 The presentation of your gift plays a significant role in its impact. Consider packaging the t-shirts in eco-friendly materials or reusable cloth bags. This not only enhances the visual appeal but also aligns with the eco-conscious values often associated with autumn.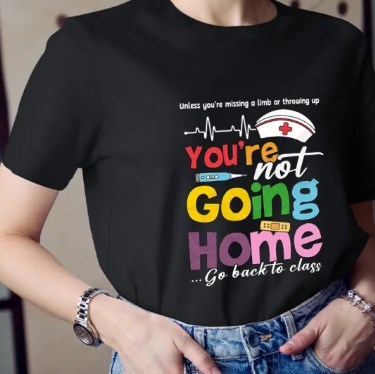 In conclusion, trendy personalized teacher t-shirts offer a delightful way to celebrate both the beauty of autumn and the dedication of educators. By blending autumn-inspired elements, modern typography, and personalized touches, you can create stylish gifts that resonate with the spirit of the season and the heartfelt appreciation for teachers. Whether for a single teacher or an entire staff, these t-shirts are a fashionable and meaningful gesture that acknowledges the important role teachers play in shaping the future.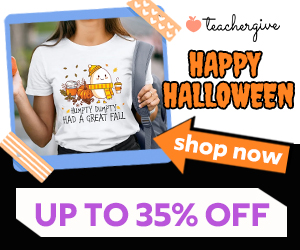 Comment