2023 Teacher Halloween T-Shirts: Spook-tacular Style on a Budget
Sep 27,2023 | Teachergive
The Halloween season is fast approaching, and educators are gearing up to celebrate this festive occasion in their classrooms. While the excitement of Halloween is contagious, finding affordable yet stylish teacher Halloween T-shirts can be a challenge.Here we'll explore ways to embrace the Halloween spirt without breaking the bank, share tips for finding affordable teacher Halloween T-shirts in 2023, and how to incorporate them into your classroom celebrations.
Halloween is a magical time for teachers and students alike. It provides an opportunity to engage students in creative learning activities, build classroom camaraderie, and, of course, showcase your personal style with Halloween-themed attire.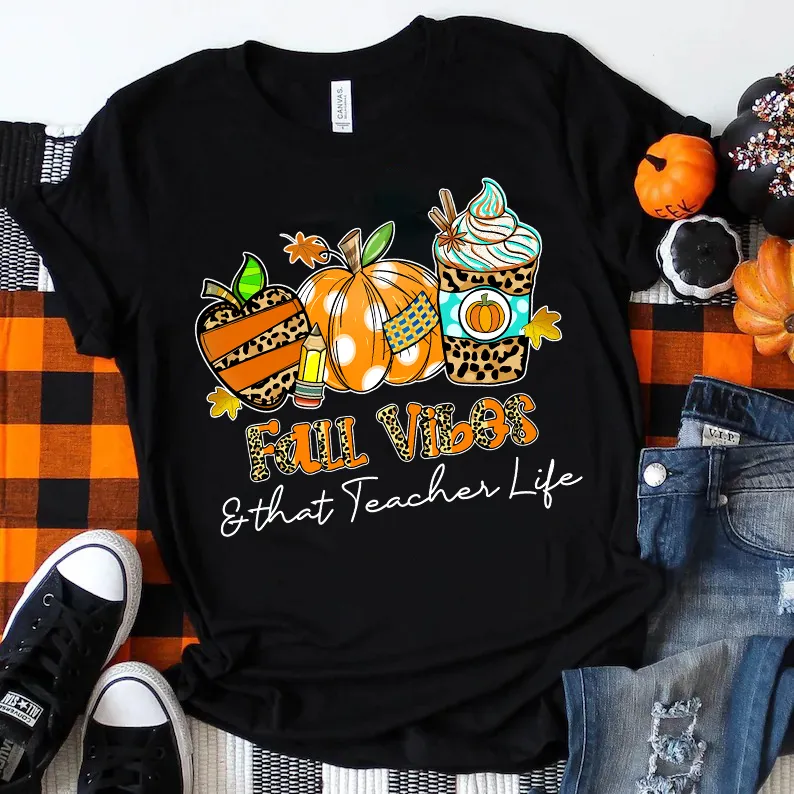 2023 brings a fresh wave of teacher Halloween T-shirt styles that reflect the latest trends. Here are some popular choices to consider:
Punny Phrases: T-shirts featuring witty and pun-filled phrases related to teaching and Halloween are a hit among educators. These shirts add a touch of humor to your classroom attire.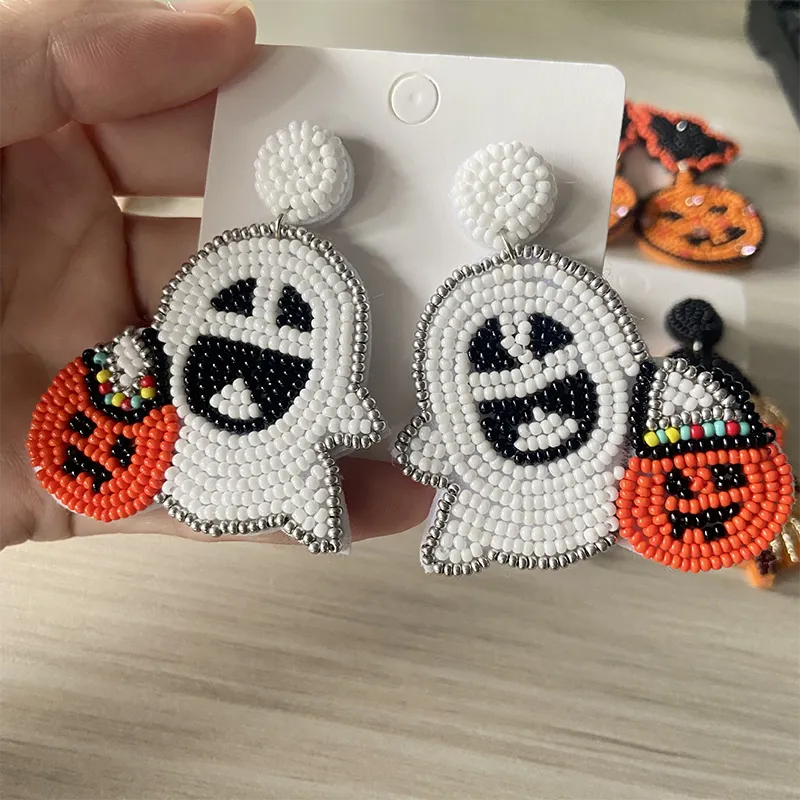 Iconic Halloween Imagery: Classic Halloween icons like witches, ghosts, and jack-o'-lanterns remain evergreen. However, the 2023 designs often offer a modern and trendy twist on these timeless symbols.
Subject Integration: Many teachers are incorporating their subject matter into their Halloween T-shirt designs. Math teachers might wear shirts adorned with equations involving bats, while science educators might choose shirts with spooky laboratory scenes.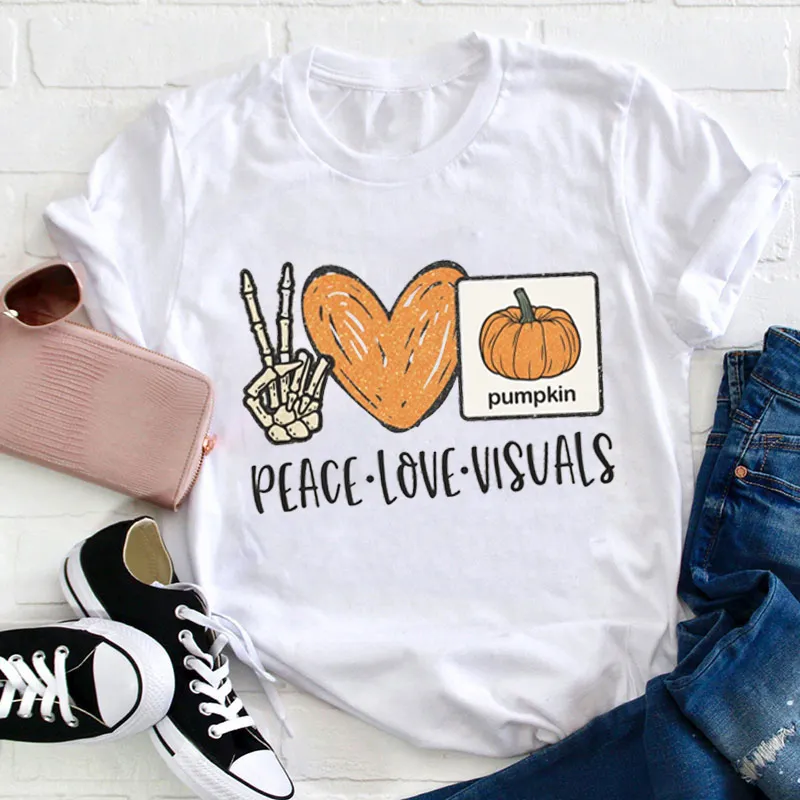 Shop Early: Start your search for Halloween T-shirts well in advance of the holiday. Prices tend to rise as Halloween approaches, so early shopping can lead to better deals.
Set a Budget: Determine a budget for your Halloween T-shirt purchase and stick to it. This will help you avoid overspending and make cost-conscious choices.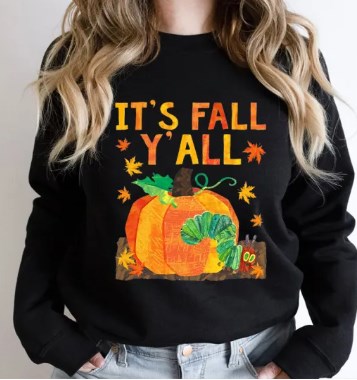 In conclusion, 2023 teacher Halloween T-shirts offer educators an exciting and stylish way to celebrate Halloween in the classroom. Whether you prefer punny phrases, classic icons, or custom creations, these T-shirts allow you to express your personality and creativity while engaging students in festive activities. By incorporating Halloween-themed lessons and celebrations into your curriculum, you can make the most of your trendy Halloween attire. So, get ready to showcase your Halloween spirit with your 2023 teacher Halloween Tshirt and make this holiday season a memorable one for both you and your students.
Comment